20
1

8 Boy Scout Summer Camp
"Wild Wild West!"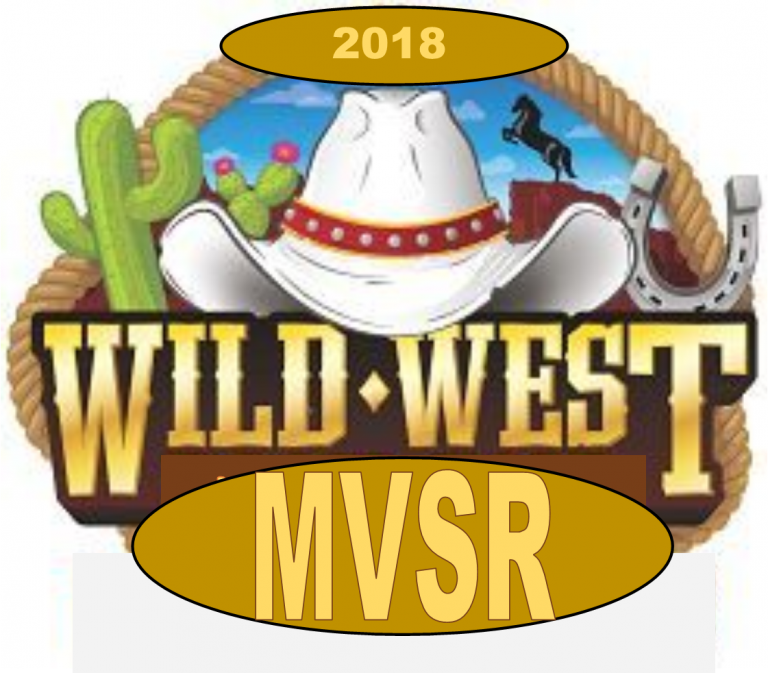 This year scouts elected to return to Muskingum Valley Scout Reservation summer camp. We have made plans to attend camp at Muskingum Valley Scout Reservation from June 24th to June 30th. Muskingum Valley is located about 85 miles east of Columbus and is 4 miles south of Coshocton. Muskingum Valley has a solid program and has much to offer our scouts. They offer many of the Eagle required merit badges as well as many others to accommodate all our merit badge requirements and needs. They have a brand new pool as well as a large lake. The Muskingum River flows by the camp as well and they offer a canoe trip during the week. The camp has a first year scouting program that guarantees scouts can complete all Tenderfoot requirements during the week, if they attend and complete the program. Muskingum has a fantastic merit badge program. Scouts will have to plan ahead for what you want to work on at camp. We will be doing this planning in April and May. Cost will be $265 and $25 deposit is due by February 26th and final payment due to the Troop by May 7th. Everyone attending camp this year is required to have a new physical form completed by a physician within the past 12 months. The new physical forms are provided below and the new physicals are only good for one year. Please plan ahead to get these completed by our June 18th Troop Meeting.
Summer Camp Video 2017
Adults, please mark your calendars for this week. I will need help and volunteers to provide required adult supervision during the entire week.
PLEASE NOTE: Effective for the 2018 BSA summer camp season, any adult accompanying a Boy Scout troop to a residence camp or other Scouting activity lasting 72 hours or more must be registered as a leader, including completion of a CBC and YPT, even if they are the parent of a youth on the trip.
Click on the Chicken Fat Song Link to hear the Scouts favorite song. This is the song that wakes up scouts every morning at camp!
MVSR Summer Camp Theme History
Summer Camp Information Documents
Click on links to download documents
Medical Form (
Eeryone attending camp must have this completed
)
Off Site Learning Expedition Permission Slip