Troop 96 Scout Advancement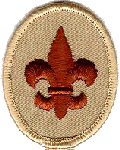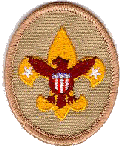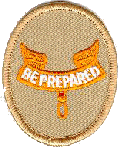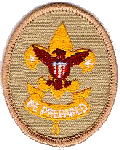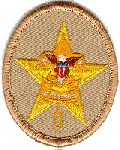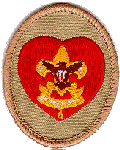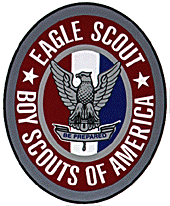 The Boy Scout Law

Congratulations to the following boys who earned advancements! These Scouts have worked hard and we are proud of their accomplishments.

Jack Lee - Eagle - Bronze Palm

RC Brandes - Eagle

Ben Brewster -

Eagle

Garrett Gilliom -

Eagle

Thomas Grabauskas -

Life

Roman Stryjewski -

Life

Aaron Lenhart -

Star

<!bgsound src="boyscout.mid" true loop =8/ type="audio/mpeg"/>

Music and Scouting

You are listening to the Boy Scouts of America March published in 1916 by John Phillip Souza. Marches were very popular in the early part of the century and Boy Scouts were a popular topic for them.